South Africa Event Planning > South Africa Music > South Africa Dj's > Gauteng Dj's > Steenkamp Productions
Photo Gallery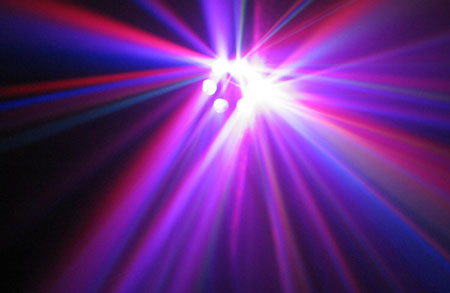 Click on thumbnails below to view large photos
Overview
Professional Sound Reinforcment and Mobile Discotheque:

The Best Sound and Songs for your Special day.

Steenkamp Productions is a production company. We play what you want to hear. If we don't have the song that your looking for, then we will simply Download it on the spot for your convenience.
We are registered with Samro
© 2010 All Rights Reserved, Unauthorized use of Content & Iimages is strictly Prohibited
Developed By Mammoth Digital