South Africa Event Planning > South Africa Media > South Africa Photographers > Western Cape Photographers > Retha Ferguson
Photo Gallery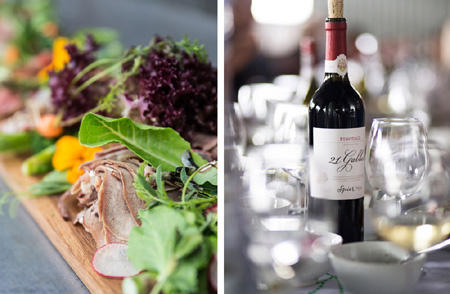 Click on thumbnails below to view large photos
Overview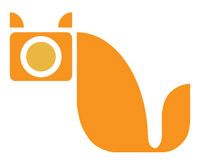 Retha is a Cape town based photographer who is passionate about photographing people. She shoots in a documentary style specifically aimed to never miss a spontaneous moment.
She has a lot of experience in events photography, from weddings to business events and festivals. She has worked privately as well as for local and overseas companies.
If you need to capture some important moments, her attention to detail and sensitivity to human interaction will not disappoint.
© 2010 All Rights Reserved, Unauthorized use of Content & Iimages is strictly Prohibited
Developed By Mammoth Digital