South Africa Event Planning > South Africa Media > South Africa Photographers > Western Cape Photographers > JWpictures
Photo Gallery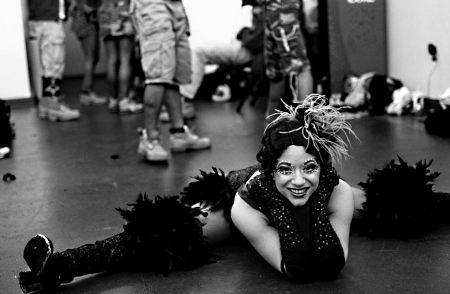 Click on thumbnails below to view large photos
Overview
At JWpictures, we create timeless images that blur the distinction between fine art and documentary photography. Our photographic instincts allow us to capture the quiet moments and the big ones. With our gift for making people feel comfortable and at ease, you can enjoy the event and be the host you need to be!
Founder Jenn Warren is a documentary event and wedding photographer based in Cape Town. She has photographed numerous events in New York, Paris and East Africa, and has been published in the Sunday Times Magazine, Rolling Stone, TIME and BBC News. Jenn spends much of her time working for humanitarian and development clients as well, including UNICEF, Save the Children, CARE and Médecins Sans Frontières. She teaches photography, and her work is exhibited and collected internationally.
JWpictures offers comprehensive pricing designed to work with all tastes and budgets. All packages include high-resolution images that can be viewed and ordered online.
Please contact us for more information about documenting your event!

© 2010 All Rights Reserved, Unauthorized use of Content & Iimages is strictly Prohibited
Developed By Mammoth Digital