South Africa Event Planning > South Africa Music > South Africa Dj's > Mpumalanga Dj's > Dupont Soundz
Photo Gallery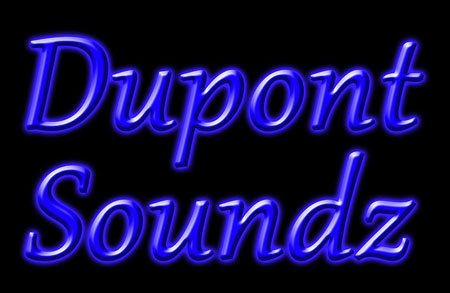 Click on thumbnails below to view large photos
Overview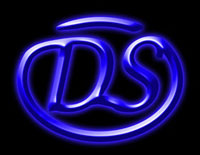 Dupont Soundz - a lighting and sound company - promises to bring imagination and enthusiasm to any occasion!
Your wedding venue's feel and atmosphere can be transformed from a romantic to vibrant mood thanks to our high quality equipment. You can simply sit back and relax and enjoy your event or function without any complications.
With a range of packages to choose from, your event will have it's lighting and sounds requirements sorted - guaranteed!
Our packages include the following:
Lighting Rental Packages (includes equipment such as mixers, LED spinners, etc)
Sound Rental Packages (includes equipment such as mic stands, speaker stands, laptops, etc)
Combined Sound and Lighting Rental Packages
We can create any mood for any occasion.
Drop us an email if you're in need of a DJ for your wedding, corporate function or even birthday party! We offer both indoor and outdoor solutions!
© 2010 All Rights Reserved, Unauthorized use of Content & Iimages is strictly Prohibited
Developed By Mammoth Digital